Comfort Air® in short
Comfort Air® is a high end range of ergonomic sleep products, regularly updated with new innovations. Main products are ergonomic pillows, comfort pillows and mattres toppers. All are made with premium materials like Memory Foam and Talalay Latex and are provided with luxury washable covers. The range as well as the packaging is especially suited for mass retail.
The new Comfort Air® range
Orthopedic Product Quality
Appealing Product presentation
Competitive Prices
Comfort Air® service:
Very short delivery times
Exceptional production flexibility
Swift communication, dedicated to service
Designed for Mass Retail
We care a lot about product presentation. The brightly colored packaging is professionally designed and reflects the nature of our brand, of which Premium quality, Easy Accessibility and Straightforwardness are leading brand values. Clear and extensive product information guides customers in selecting the appropriate sleep product, even without assistance of a salesperson. We will be happy to make the packaging in the language of your choice.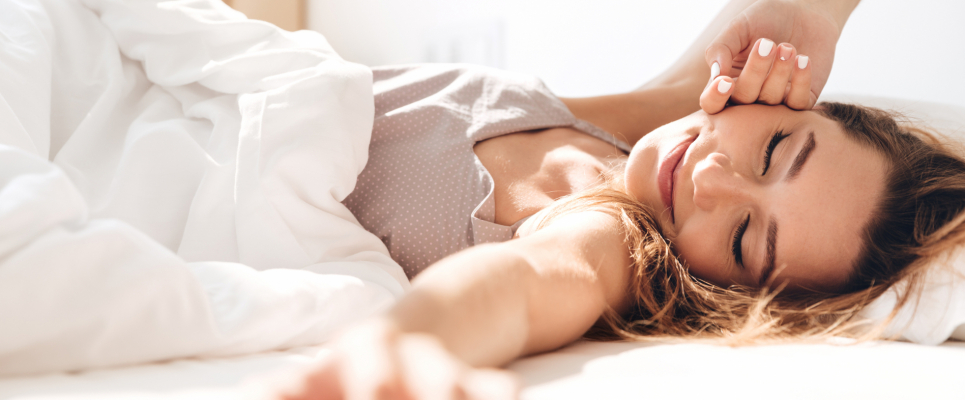 History
Comfort Air® is a trademark of United Comfort Industries BV (UCI), Zevenbergen, the Netherlands.
Having started as a small Dutch company back in 1990, today we proudly sell ergonomic sleep comfort in over 20 countries worldwide. We pioneered in Europe making orthopedic sleep comfort available for the mass market. Amongst others we have worked with Harrods, John Lewis, Galleries Lafayette, El Corte Ingles, Aldi, Metro / Makro, Carrefour, La Redoute, Costco, Maxima, Neckermann and Rewe.